Latest News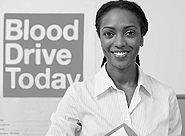 Duis aute irure dolor cilum repehder invoptate velit ese cillum dolore fugiat officia deserunt molit laborum.
Uxcepteur sint ocaecat cupidatat oin proident. Sunt in culpa qui officia deserunt. Excepteur sint occaecat cup datat oin prodent. Sunt in culpa inquifficia eserunt. Ollit anim id est laborum.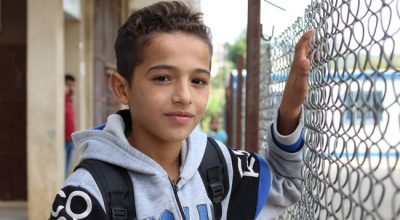 From shoemaker to student: Aleppo teenager goes back to school
Tuesday, December 20, 2016 2:09 AM
TARTOUS, Syrian Arab Republic, 19 December 2016 – When a UNICEF team first met 14-year-old Wahid a few months ago, he was fetching water for his family in '1070', a complex of unfinished apartment buildings in a neighbourhood of western Aleppo.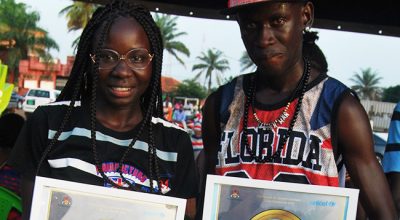 In Guinea-Bissau, teenagers sing the praises of handwashing
Friday, December 16, 2016 12:27 AM
BISSAU, Guinea-Bissau, 15 December 2016 – For any aspiring musician, hearing your song on the radio is a major milestone. This year, 19-year-olds Lizidória Mendes and Venâncio Cá got to experience this dream come true when their song "Laba Mon Ku Sabon" (wash your hands with soap) was chosen as the winner of a Global Handwashing Day song writing contest, organized by UNICEF.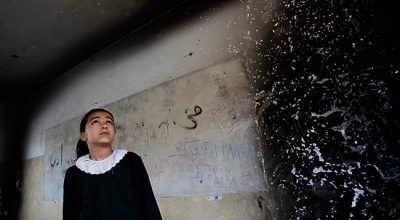 Children design the school of their dreams in the Gaza Strip
Thursday, December 15, 2016 2:18 AM
GAZA, State of Palestine, 14 December 2016 – Two years ago, 50 days of armed conflict took an unprecedented toll on Gaza's children and schools, with 258 of the latter incurring minor, partial, or severe damage. The destruction of schools had devastating consequences for the education system.